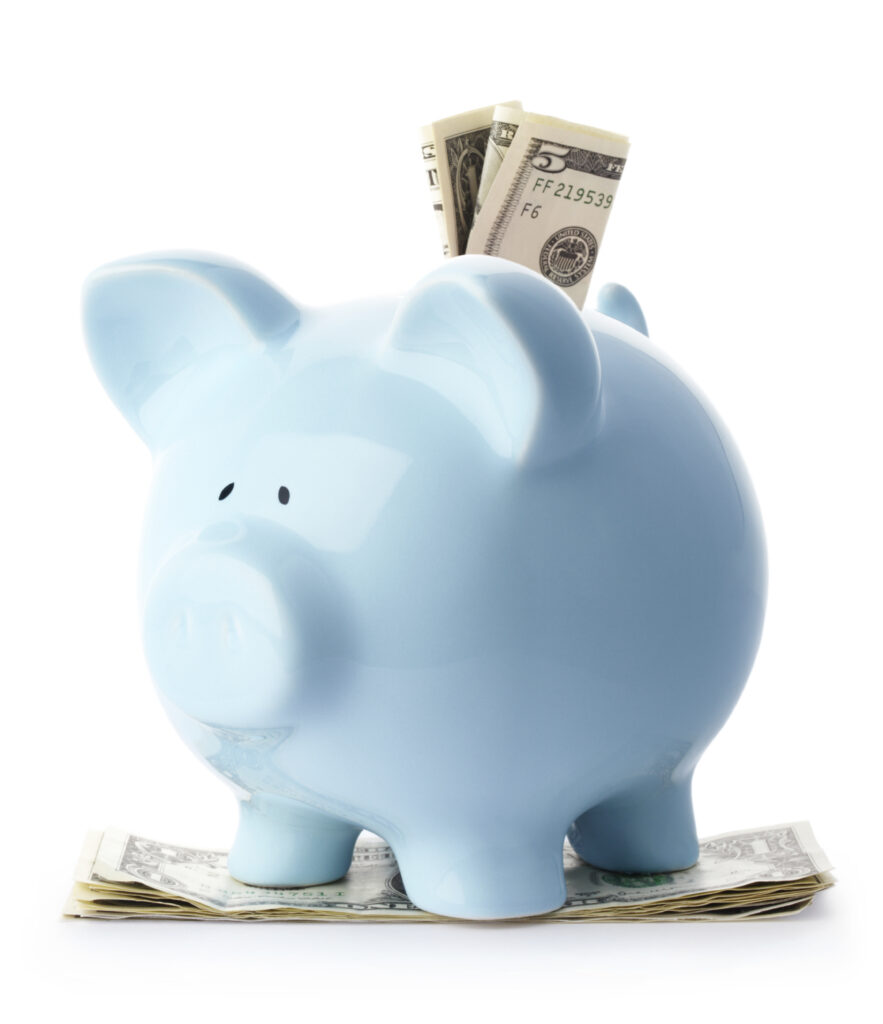 This pandemic has caused many Americans to fall on hard times. The virus has not only plagued us with health problems, but also financial struggles due to lack of sick leave and layoffs. Here is some information to help budget your funds during this difficult time.
Be Realistic
Spending is a necessary part of life, but in times like these it is important to be realistic about what you really need. No one needs 600 rolls of toilet paper, and by overspending by panic buying, this can really cause your financials to take a hit. Only get what you absolutely can't live without. It's also a good idea to budget your trips to the grocery store, or add items to a grocery pick-up service, which eliminates impulse buying at the store.
Stay Away from Online Shopping
It is easy to fall into the bad habit of online shopping for things you don't need, especially if you are stuck at home. Stay away from clothing sites and other unnecessary spending traps while you are trying to save! Also consider unsubscribing from mailing lists temporarily, which cuts down the urge to splurge.
Utilize MoneyCentral
This is a free feature available to anyone with a bank account with us! It makes budgeting easier and creates a simplified way to view how you're spending. Simply log into your online banking and click on the MoneyCentral tab to access the budgeting tools.
Watch for Scams
There are a lot of scams that have been going around as of late, so stay alert. Here are some that we've heard of so far; phone calls about a COVID-19 test you can buy, phony sales of insurance and health care products, and even calls saying you have been in contact with someone who has the virus but you must pay a fee to find out who. Be wary of any calls or emails asking for personal and financial information.
For more budgeting tips and information please check out our archive or call a local branch today. Stay safe and healthy!
Budgeting Tips for COVID-19