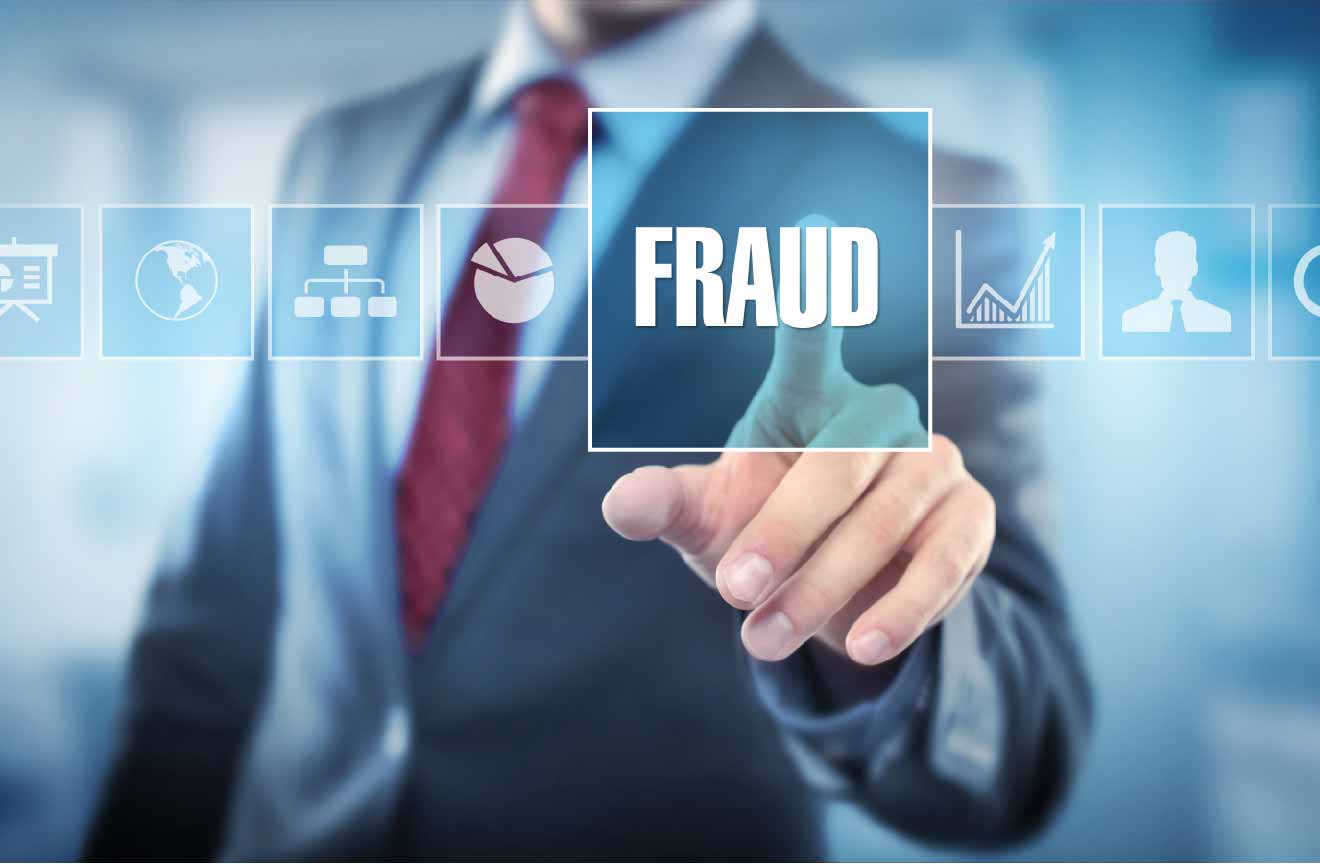 COVID-19 is not only affecting our social habits, but also causing issues with our social safety. This pandemic has scammers using extremely creative ways to get people to click and give away their personal information. We've pulled together some tips so you can keep your information safe from spammers, scammers and fraudulent activity.
Scammers generally send out SMS texts or will call victims, in what is called a phishing attempt, to try and get personal information. They are exploiting people's fear of being exposed to COVID-19, and will use this to trick people into paying for information. Here are some examples:
Alerts
If you're unlucky enough to end up on the receiving end of a "phishy" text, be smart. If it has any typos or misspellings, or comes from a number you do not recognize, delete it.
Selling Cures
According to the Centers for Disease Control and the World Health Organization, there are no cures or vaccines available at this time. Our dedicated medical scientists are working their hardest to find answers for treating and vaccinating against COVID-19 in the future. Do not fall for a trap if someone calls sounding professional. There is no known cure, so do not buy ANY of these products.
Phone Calls from Unknown Numbers
If you're receiving a phone call from a number you do not know, you should be cautious. Chances are good that it could be a scammer, especially if they are trying to get your personal information. Hang up the phone. No company devoted to your protection is going to call you with a fraud alert asking for your social security number or date of birth. If you do not know the number, let it go to voicemail and research the number that called. If it's from your bank? Call us back by dialing manually 1-888-262-5456. This may seem tedious but it is better than being tricked into giving up personal information.
Email from Businesses
Have you received an email from an online retailer lately? Maybe it says your card has expired or it wasn't able to process your latest payment. DON'T click on any links! We're seeing an increase in these types of emails from retailers of all sizes. That doesn't mean the retailers have been hacked, or are unsafe to do business with, necessarily, but it does mean that you should be very careful about how you respond. If the email appears to be from your favorite retailer, go to the app or website manually, don't click the link, and log into your account to verify whether you have any missed payments or need to update your credit card information. It's much safer to do a few extra steps so you don't get caught in a scam.
Banks and Credit Lines
In case it's not clear enough already, we are not going to call you and ask for a bunch of personal information over the phone. Sometimes we will use pieces of your information to verify identity, for instance the last four digits of your social security number. Every bank has a step-by-step screening process to ensure we are giving out information to the correct people and protecting our customers. If you're not familiar with how this process works you are safest to hang up the phone and dial your local branch manually.
If you are worried you have been scammed, or just want to be more cautious, log into your online accounts and create new passwords. Use a variety of letters, capitalization, numbers and symbols for a more secure password, and keep them secure. Remember to log into online banking and check your bank account and credit accounts to make sure no one has been making charges on your behalf. Our mobile app is a quick, easy way to log in and check your accounts daily. To learn more, or download the app, visit https://centralnational.com/whycentral/onlinemobile.asp or talk to your local banker today
Keep Your Accounts Safe from Scammers