It's that awkward time of year, during summer break, when your kids have been home almost too long, but they're not quite ready to go back to school yet. The weather is hot, miserable even. And it's time for a new summer activity, or five, that won't break the bank. While it might seem nearly impossible to pull today's kids and teenagers away from their screens, here are a few activities to get them out of the house and into the sun. These creative and fun ideas are sure to get the whole family together (or allow you to sneak away for some R&R).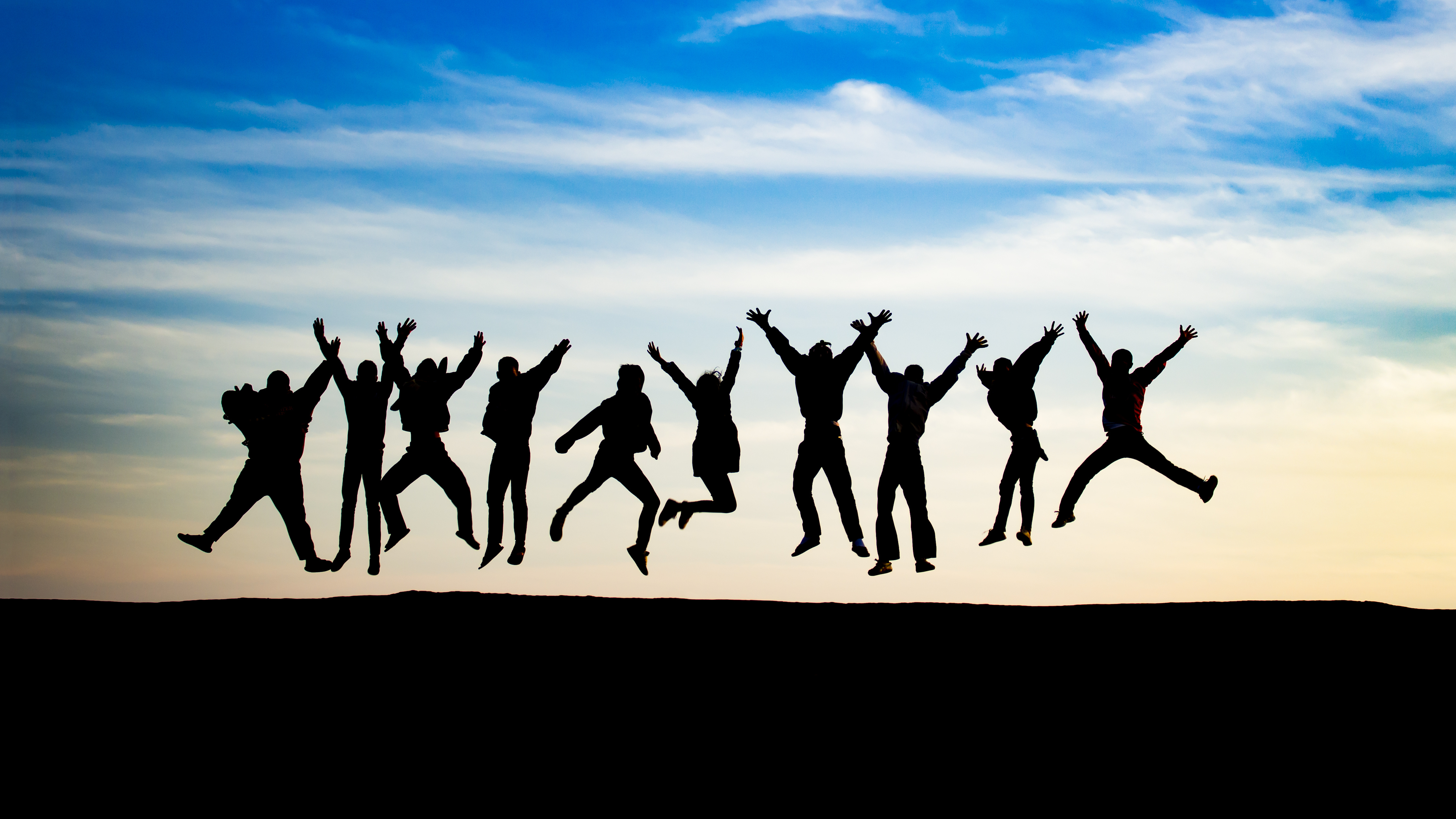 1) Outdoor lawn games: DIY lawn games such as giant jenga (all you need are 2×4 boards), water balloon dodge ball and homemade scavenger hunts are sure to be a hit with the younger crowd. First, ask them to help create and decorate the games. Then, add in some freshly-grilled BBQ and make a pitcher of lemonade for maximum fun. Playing homemade games can provide hours of entertainment without worrying about breaking expensive equipment.
2) Kickball competition: Gather up your family and friends for a winner-takes-all kickball competition. This fun game will take you back to your school yard days. All you need is a ball and something to mark the bases. Play for fun prizes like homemade desserts for the winning team or a week off from chores for the MVP, or just for bragging rights. Whatever you decide, this game is sure to get the sweat pouring and the good times rolling.
3) Drive-in theater: For those who remember, this is a great opportunity to experience some quality nostalgia at an inexpensive price. For everyone else, drive-in movies are a fun new twist on the regular, well-known movie experience. They're perfect for family night, hanging out with friends and especially date nights. Be sure to bring all the pillows, blankets and snacks you can fit into your car. Don't have a drive-in theater near you? Make one on the back patio by setting up a TV on a card table and snaking some extension cords back inside to the outlets. Spread out a picnic blanket on the lawn, drag up a lawn chair, or pull up a bean bag. Just don't forget to put all of your electronics back inside when the movie is over. That's one surefire way to turn an inexpensive family activity into something that can break the bank.
4) Geocaching: If you're not familiar with this adventuring phenomenon, it's the cool kids' version of a treasure hunt. All you have to do is download the Geocaching app, use it to navigate to the hidden location and see what you find. Keep track of all the treasures you hunt down, race to see who can find the most and don't forget to always replace what you find with something for the next person!
5) Discount days: You can often find discounted ticket prices for local zoos and museums if you look hard enough. Educational experiences are often not the first outing of choice, which is a shame, because there's a lot to be seen and done across America, if you look for it. Plus, a museum or zoo is not something you do every day, so the kids are usually easily entertained by these new experiences. And if you can get those tickets at a reduced rate that's even better!
Summer is a great opportunity to spend quality time with those who are most important. You don't need expensive vacations to make memories. All you need are your family, friends and this list of activities.
Beat Summer Boredom Without Breaking the Bank