Y-O-L-O!!
(But what if that's a really long time?)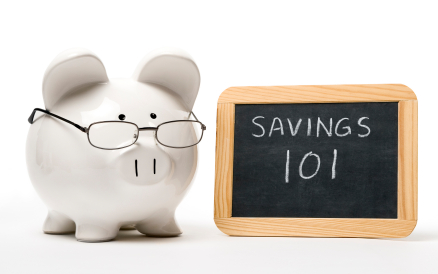 We've all heard sage advice about saving, and we know what we SHOULD be doing with our money, but for many of us squirreling a little extra away is a great idea that never quite gets off the ground.  It's a lot like that organic smoothie diet we totally planned on starting last summer and never got around to.  Our best financial intentions are just sitting on the kitchen counter collecting dust alongside our twice-used, single-serving blender.
What's a guy or gal to do?
We know saving for a rainy day is important – that's a no brainer – but how do we get started when we have a mortgage/rent, daycare expenses, and student loans to pay for?  In this blog series we will address keys points to help you build your nest egg; covering issues such as building an emergency fund, budgeting, financial planning, and investing. Snooze! I know, I know.  Not exactly thrilling topics, especially since you're going to win the multi-million dollar jack-pot or marry an NBA baller, right? But, just in case LeBron can't find your house, check out our first tip to creating your own wealth.
Step One – START SMALL. 
$50 bucks/per month!
No?  Ok…
$12.50/per week!
Still too much?
Ok… pretend you're one of those puppies in that Sarah McLachlan commercial and pay yourself $1.60/per day.  Be sure to take a sad selfie sitting next to a chain linked fence and hum "In the Arms of an Angel" for the full experience.
"But I don't have any extra money to save!"
O-KAY!!  I get it.
Times are tough and saving for something 10, 20, 30 years down the road doesn't seem like that big of a deal today. So try this.  The next time you get a pay raise, even if it's a cost of living adjustment (COLA), put 100% of that towards your retirement savings.  You already know you can live off of your previous income so this 'new' money won't be missed.  Put it in your savings account. Stuff it under your mattress. Heck, put it in a jar (preferably one you can't see into) – wherever you need to so you can't get to it.
Your mission:  Save an amount in your account/mattress/jar that is equal to THREE months of your expenses.
What's that you say?
That's right. THREE MONTHS of your expenses.  Total up all of your 'must-pay' bills – rent/mortgage, insurance, utilities, credit card bills, loans etc. for the month and then multiply that number by 3.  This amount is what you should have as your EMERGENCY FUND.  Your emergency fund is just like the name suggests — a source of funds that you can access to take care of life's unexpected expenses.  Just so we're clear.  Your AC breaks and you need to have it repaired:  emergency.  Dillard's is having a 50% off sale on all handbags: NOT an emergency.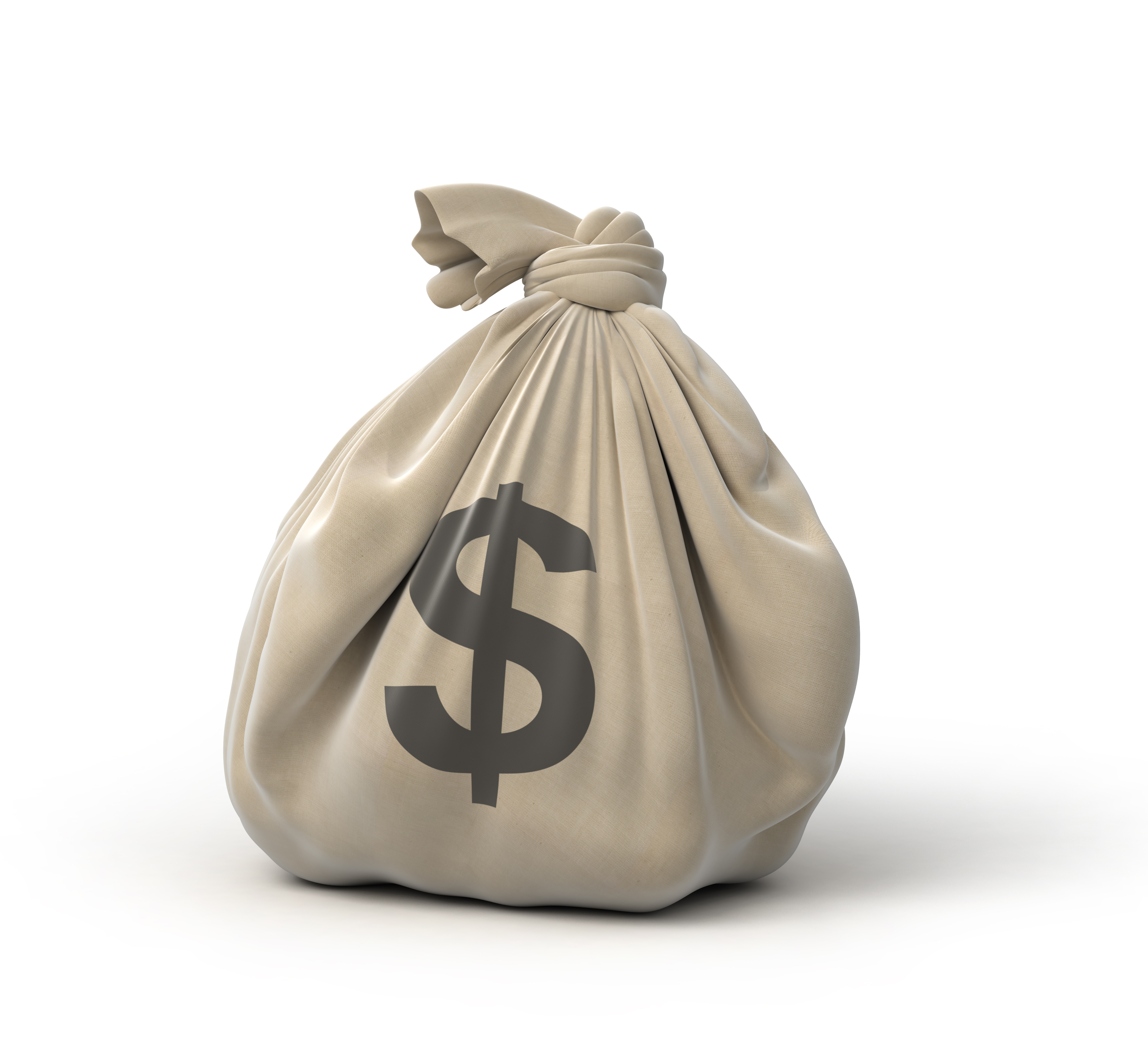 This first step accomplishes two things.  One, it is the start to developing a little financial self-control, and two, it builds your money management confidence.  Seriously, this is huge step towards having a nest egg of your own.  You'll see your account balance or look into that jar full of money and know that YOU did that.  Which means you can do a whole lot more.  Believe me – YOU CAN DO THIS!!  So start small.
Things to note:
1) Be kind to yourself. This is a new habit you're learning and the process isn't easy.  You're going to have setbacks and that's ok.  Acknowledge that you got off track and pick up where you left off immediately.
2) Be patient. There isn't any magic here, just time and discipline.
3) Set a deadline. Mark on the calendar that your want X amount of dollars by such and such date.
4) START.
Also, use your bank's auto draft feature to schedule transfers directly from your checking account into your savings account automatically.  Plug Alert!! Plug Alert!!  Have you checked out Central National Bank's mobile/online banking services?  You pay everyone else through online bill pay and ACH drafts – so put yourself at the top of that list!
Next time:  So I got a jar full of cash…. Now what?
Your Guide to Financial Planning – Step 1