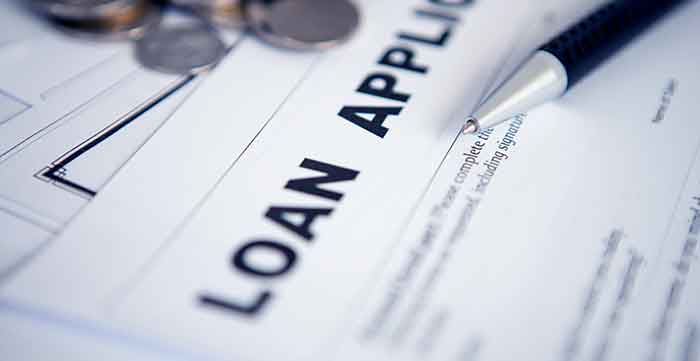 Months ago the world was still adapting to a different pace. Stay-at-home orders, mask orders, businesses with altered hours, businesses that were closed, and many other things have impacted our way of life. Here we are just past 2020 and many of these changes are still in effect. Other modifications went away, but may make a comeback soon in 2021. To maintain your health and well-being, it's important to stay informed of the ongoing changes.
How does this affect the world of banking?
For one thing, it's now easier than ever to seamlessly manage your finances without a physical trip to the bank. We have so many online options https://centralnational.com/covid-19/, as well as ITMs in some locations, which allow customers to conduct a video transaction with a teller. We're constantly working to expand the digital banking options available to you, our valued customers, and provide you with the resources you need to be successful when it might not be safe to run errands.
When it comes to loans, our lenders are working diligently and creatively to get paperwork signed and appointments scheduled, so that we can continue to meet your borrowing needs through all this uncertainty. To help you feel prepared, we thought we'd give a quick rundown of some things you might need when applying for a personal loan.
Typically we ask for the following of any borrower:
Personal information including birthdate, contact info, your social security number and proof of citizenship.
Information about your finances including income, income sources, and monthly expenses and previous debts.
Employment information including where you work and how long you've been there.
Loan information including the reason for the loan and the amount you're seeking.
And in a normal year we also ask for the following documents from someone who is self-employed. Two years' worth of the following:
Federal tax returns, including schedules C and SE.
1099s
Bank statements
Like so many things that have been impacted by the pandemic, loan documentation for banks have also been adjusted. But keep in mind that under normal conditions all borrowers will have different situations than those around them, requiring different documentation. So, changes in income, hours worked, loan payment history or business operations could require additional documentation during the lending process.
If one of these requirements is going to be difficult for you, visit with your lender to see what they recommend. The bottom line is that we're here to help, we want to help, and we appreciate your assistance in gathering the necessary documentation for granting your personal loan.
For a list of our mortgage lenders you can visit https://centralnational.com/whycentral/meetus.asp#mortgagelenders or visit your local branch to inquire about personal loans. We'd love to help.

Applying for a Personal Loan During a Pandemic