One of my favorite things about fall is the food. And football. We don't have any good recipes for football though. Sorry coach. Here are a few recipes to try out for your next tailgate, bonfire, family gathering or Halloween party.
Get your head in the game with some Gameday Chili!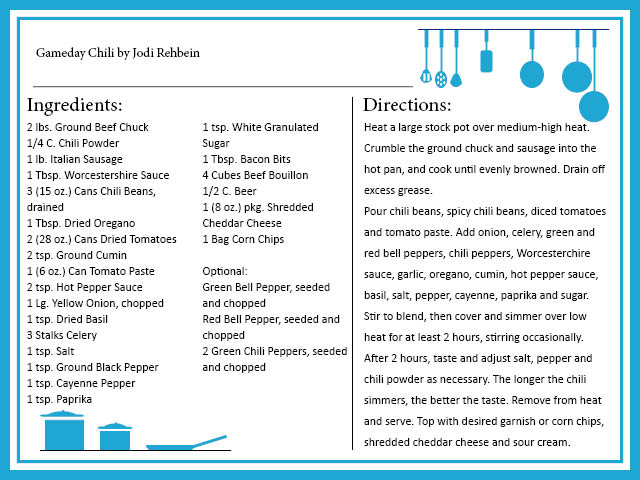 It's fall, so let's break out those Crockpots and slow cookers!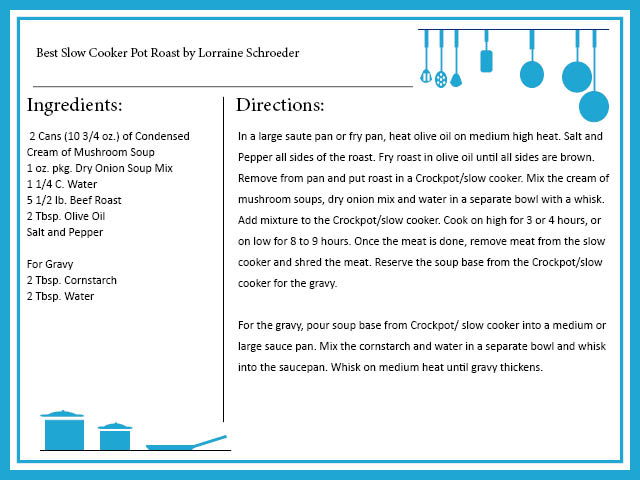 It's a proven fact that it is not Fall until someone offers you something pumpkin flavored.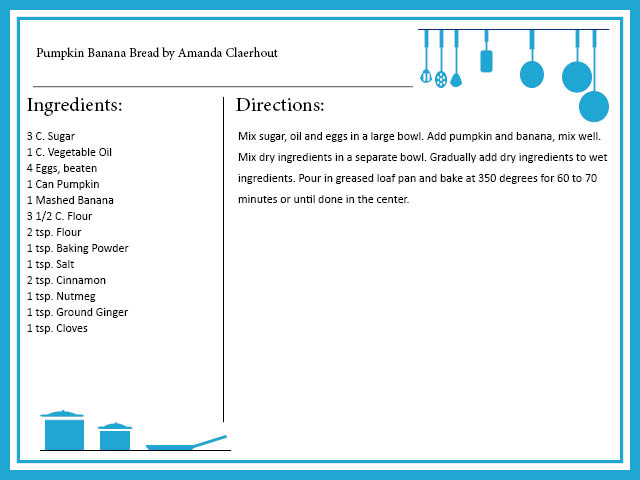 Everyone likes chocolate, right?