The summer is for lighting the grill and spending time outside! Here are a few recipes you'll want to try at your next cookout.
A delicious appetizer.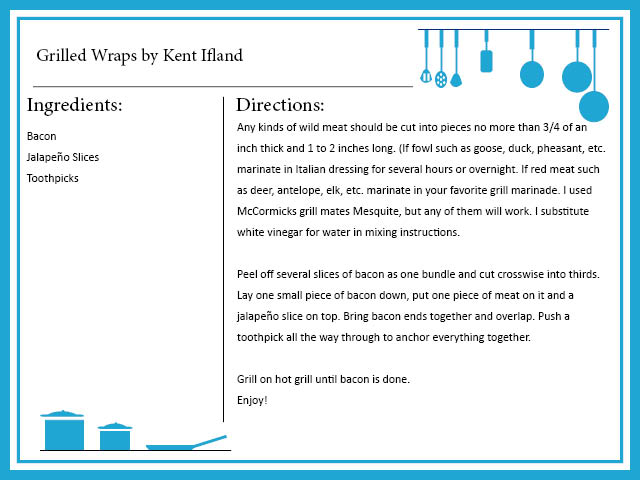 Now for the main event!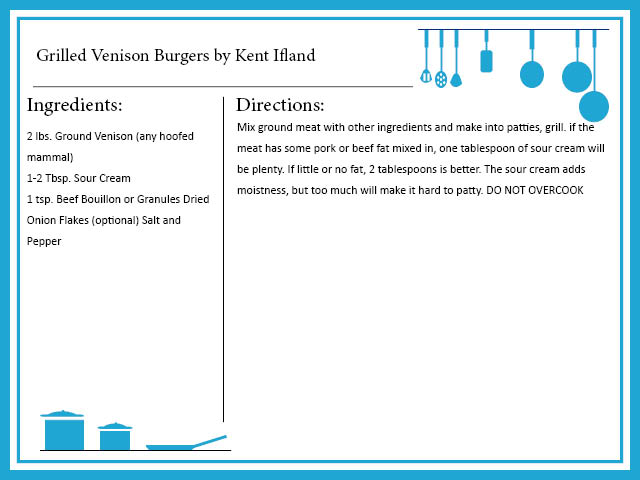 You'll need a good side dish too!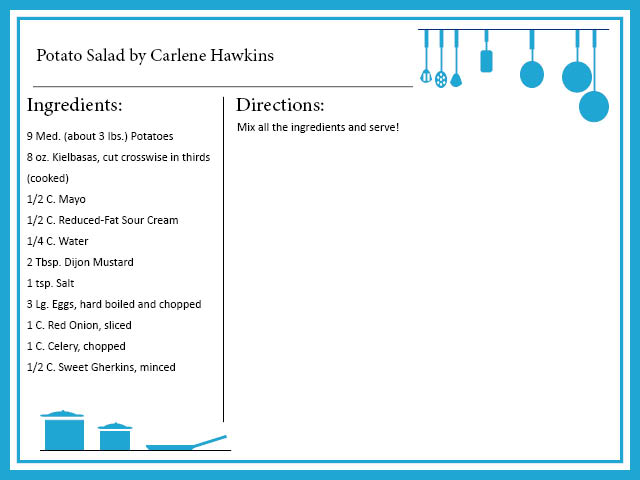 And for dessert, there's nothing more American than…
With a menu like this, your cookout is destined to be a hit! Invite your friends over, you've got some cooking to do!