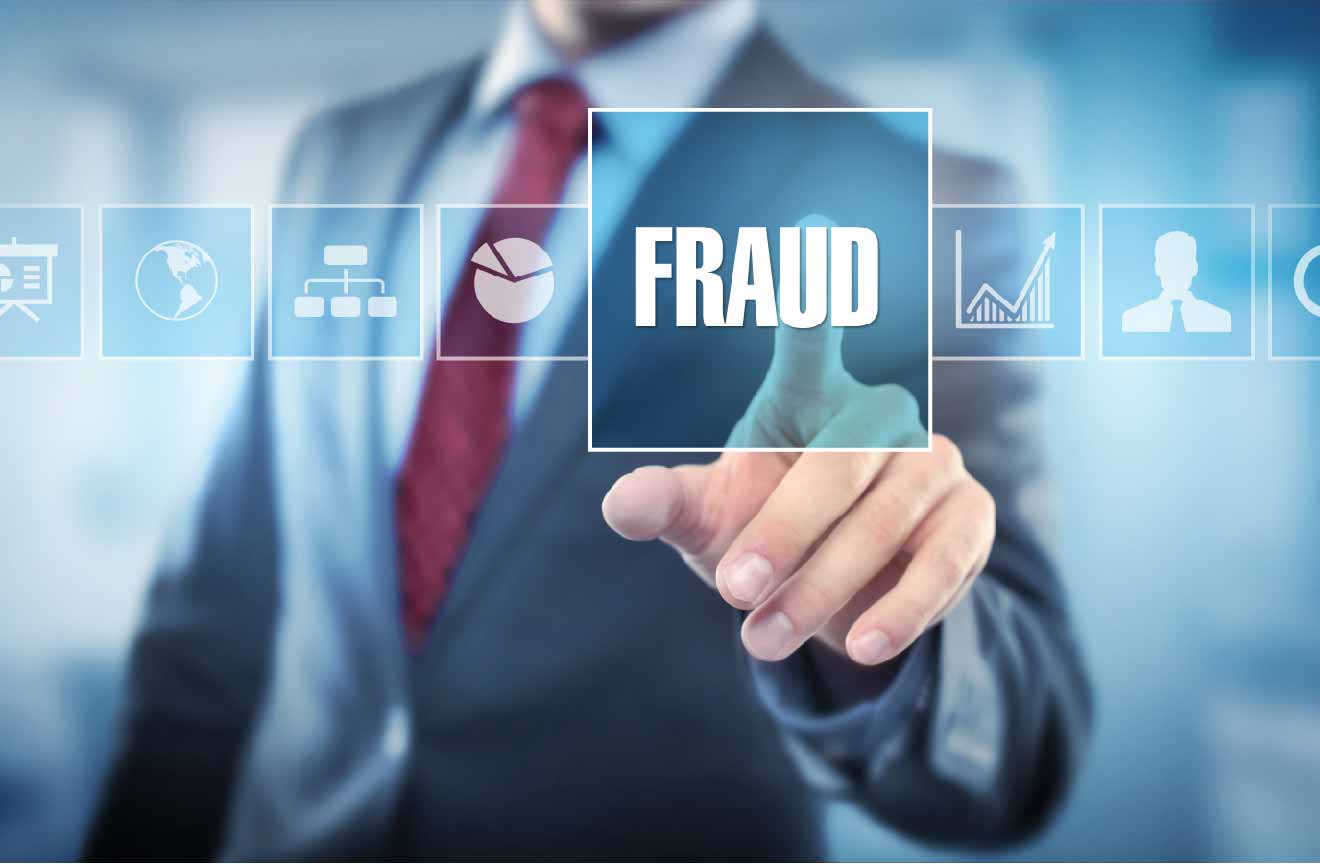 The Federal Trade Commission announced September 21, 2018 that, effective immediately, consumers will have the capability of putting a freeze on their credit for free. A new federal law was passed allowing the freeze to be placed, with the capability of freeze removal at any point upon request.
How will this work? In order to place a freeze, you will have to contact all three credit reporting agencies, Equifax, Experian and TransUnion. If you contact by phone, they must place the freeze within one business day of fielding the request. If you submit the request by mail, they have three business days. When requesting the release of a freeze, the request has to be complete within one hour of receiving the request.
In addition to having a freeze added, consumers can also request a year-long fraud alert be put on their credit as well. This has previously existed, but would end after a 90-day period. This will force businesses to check with you before opening an account in your name. Having this put on your account is free as well. Please note: victims of identity theft will still have this capability for up to seven years.
For more information on the freezes or alerts, you can read more about the changes on the Federal Trade Commission's website at https://www.consumer.ftc.gov/blog/2018/09/free-credit-freezes-are-here?utm_source=govdelivery.
Changes made to Credit Safety