Spring break season is fast approaching and for many families this means a vacation. The kids are out of school and after being somewhat house-bound during the winter, it seems like everyone could benefit from a change of pace. We've put together some budgeting tips to help make sure you have a great spring break without going broke. When planning your vacation, divide the budgeting into three categories: 1) where you're going; 2) how you'll get there; and 3) what you'll be doing.
Where you're going
1. Maybe you've got your heart set on a beach vacation. Maybe the whole family has a National Park they'd like to visit. If you don't have a destination in mind, this can be a great opportunity to save some money. Because March and April are considered to be the off-season for many desirable summer vacation spots, you stand a good chance of finding discounts on hotels, resorts and other accommodations.
2. If you're one of those people who know where you want to go, don't worry; there's still a way to save money. If your destination is a popular tourist area, consider booking your accommodations in a nearby town. You can either find transportation to your destination from there, or, if the area is similar enough, enjoy the same cultural attractions for less simply because it's a less-popular area.
3. Finally, don't dismiss locations just because they happen to be closer to home. Only traveling a few hours away? Perfect, you'll save on plane tickets and gas! You might be tempted to write-off destinations in the same state as "boring" or not different enough, but you'll probably find there are a lot of hidden gems in your area. Do some research before you book everything for a vacation that's two continents away, expensive and hard to get to.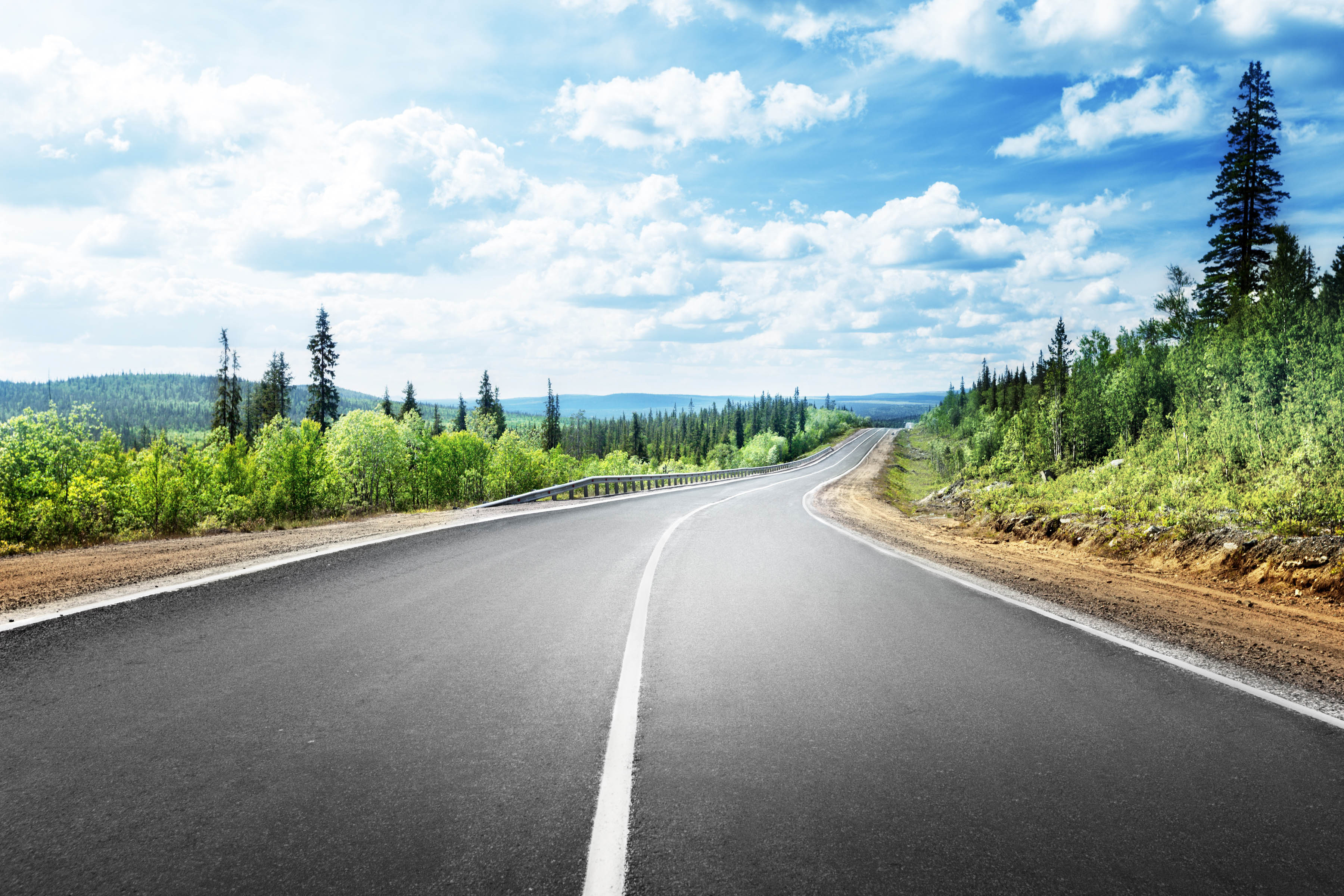 How you'll get there
1. Short of leaving the country (or going cross-country), driving is likely to be less expensive than flying, especially if you have a big family. While it will take you longer to get to your destination, if you have a good vehicle that doesn't get terrible gas mileage, you'll probably wind up saving a good chunk of change. If you're someone who dreads driving with the family, try and make road trips part of the vacation by giving everyone an opportunity to stop at roadside attractions they may find fun.
2. Okay, so you have to fly for one reason or another. Try to be as flexible as possible with your dates and times in order to find the cheapest pick. Even consider alternative airports that might be close by. Even if you have to drive farther, a cheaper plane ticket could be worth it. You can use a variety of comparison sites on the internet to find the optimal fares for your vacation.
3. This brings us to our third tip when it comes to traveling; take advantage of discount booking sites. A little research ahead of time can help you find which hotels are having deals at the moment, and sites that have "name your price" options can help you narrow down your accommodation options to those that fit within your budget. Alternatively, if you're willing to wait until the last minute, some sites will offer you rooms with late cancellations at a discounted price.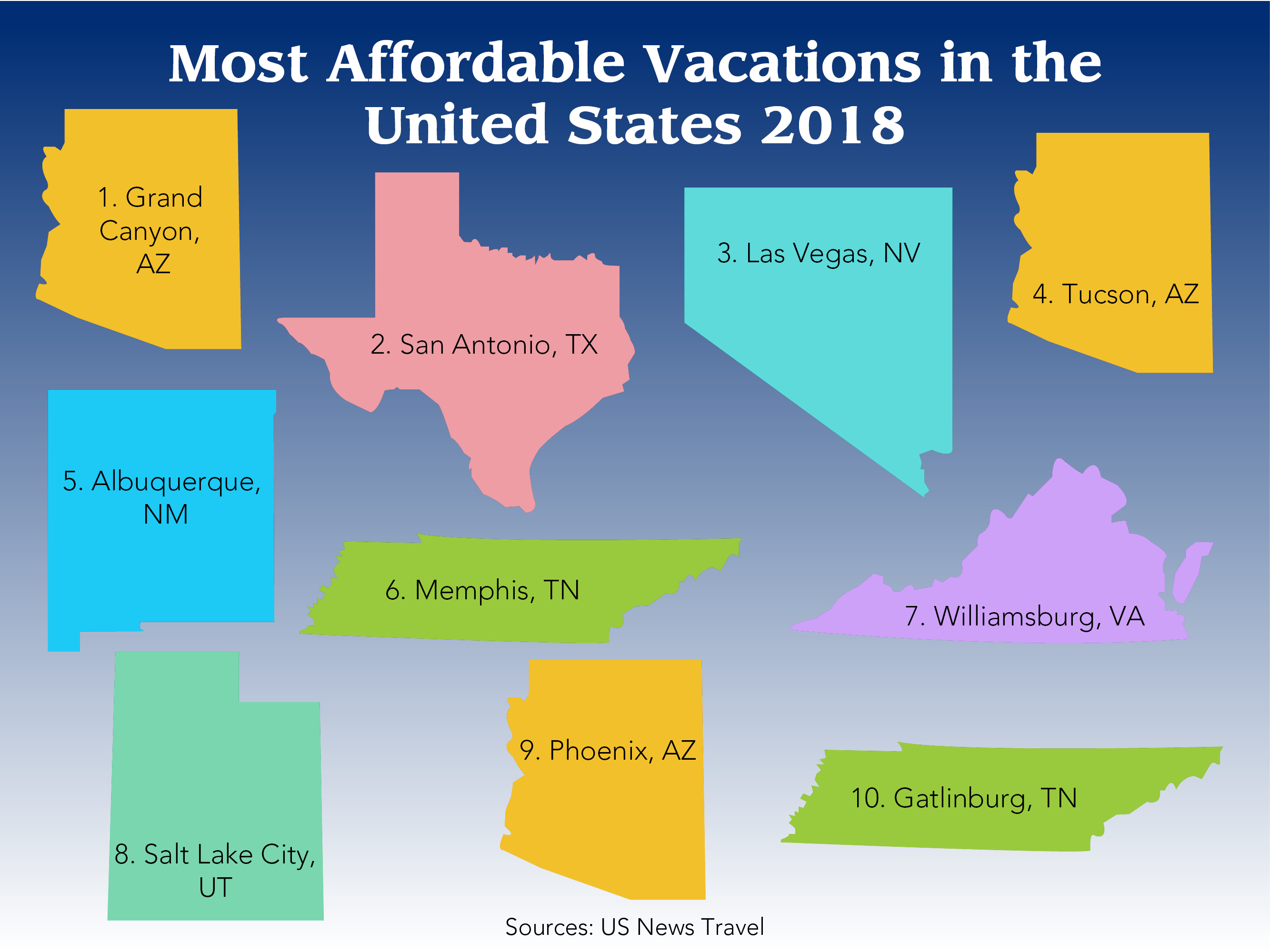 What you'll be doing
1. If you can find a hotel with a mini-fridge and microwave, or even a kitchen, you'll be more likely to buy a few groceries instead of eating out for every meal. Even if you went out and bought cereal, milk and yogurt, you'd save a good amount of money on breakfast depending on how long your vacation is. Another option is to book a hotel with a complimentary continental breakfast available.
2. Depending on your vacation, size of your family, length of stay, etc. you could save money by skipping the hotel altogether. Instead, be open to booking a vacation rental, private home, hostel or a room on Airbnb. These options won't work for everyone, but could be especially cost effective for those who are traveling with a larger group.
3. Go light on the souvenirs. Sure, it's great to have something to remember your vacation by, but you don't need to buy enough souvenirs to fill your suitcase. If you're not sure what to buy, find something that you'll use that also fits with your lifestyle. Then, focus on taking more photos of everything you see and do. If you're buying gifts for friends, make a list ahead of time of how much you'd like to spend on each person so you're not tempted to impulse-buy when you get there.
No one should go broke for a great vacation, so keep our tips in mind as you start planning for Spring Break! Looking for more ways to save while traveling? Check out our blog Ways to Save and Protect Your Money While Traveling.