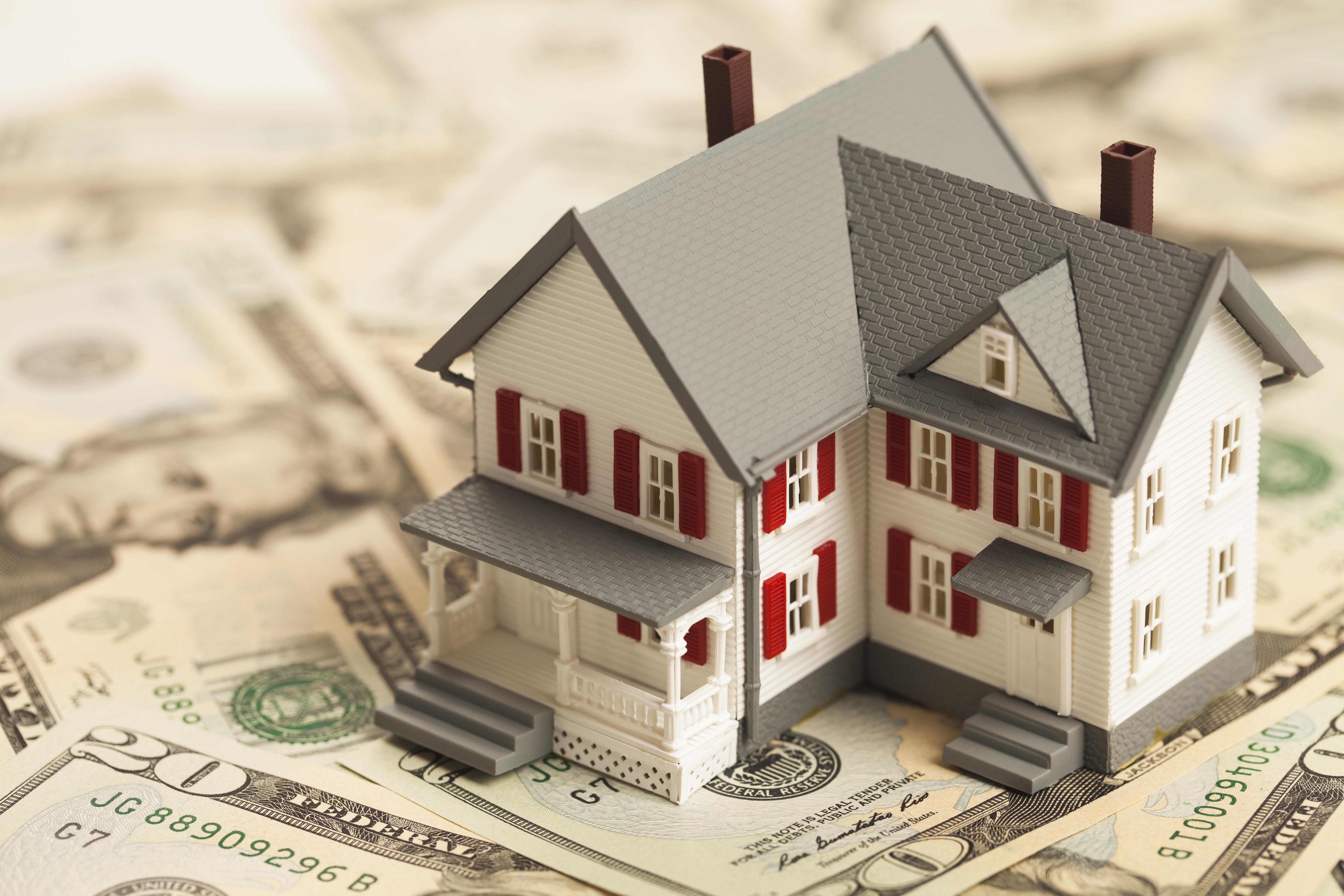 If you're planning to buy a home this spring, now is the time to start preparing! Becoming a homeowner is a huge step that requires a lot of research and planning. We've listed out some important steps you can take so you can quickly, and smoothly, get into your dream home come spring.
Fine Tune Your Parameters
It's never too early to start refining your search. Unless you already have your dream home in mind, you're probably starting your research online. This is a great way to get a general idea of what's out there. By narrowing your parameters to a few key categories, i.e. the neighborhood you want to live in, the importance of a good school district, etc., you'll be able to speed up this initial research phase.
Another way to research is to consult about information regarding these parameters for example, a real estate agent. Agents spend time researching areas for their customers and may already have these answers for you!
Get Pre-qualified
A lot of people don't realize that you should get pre-qualified before you apply for your loan. This is one of the initial steps in your search. This process helps you figure out what kind of house you can afford so you can shop within your means.
You do not have to have a home picked out in order to apply for a pre-qualification. If you're pre-qualification is accepted, you will receive a letter of qualification. The letter will state the amount and give you an idea of what the interest on the loan would be. It also lets sellers know that you're a "serious" buyer and gives you more purchasing power. You can apply for a prequalification at https://centralnational.com/mortgages/
How much house can you afford? Our calculator can give you a quick estimate.
Find out your credit score.
Obviously, your credit score is a huge factor in calculating your rate. Now is the time to review your score at all the major credit reporting companies and make sure there are no mistakes or surprises. You are allowed to check your credit score with each company once every 12 months for free. It generally takes at least six months to significantly improve a score, but there are small things you can do between now and the spring to help give it a little boost. For instance, make sure not to apply for any lines of credit between now and when you close. Another tip is to pay off all your credit cards and stop using them two months before you apply for a mortgage.
Trying to get a general idea of what your monthly payment would be depending on what rate you get? Our calculator can help you out.
Save for your down payment and closing costs
Hopefully you've already been saving for a down payment, but now is the time to double down and put away as much money as possible. Be very wary of investing your money in the stock market as a way to increase your funding faster. While it might seem like your savings account is growing at a snail's pace with super-low interest rates, this is a much safer option. It's a significant risk to maybe not have your money available when you're ready to buy a house! You should also be aware of closing costs. You can talk to a lender to find out approximately how much you should expect to pay on top of your down payment.
This brings us to the most important step.
Set up a meeting with a lender.
Lenders will be a huge resource for you as you go forward in the house buying process. For a list of mortgage lenders at Central National Bank, you can visit our webpage https://centralnational.com/whycentral/meetus.asp#mortgagelenders. They can help you figure out ways to improve your credit score and help you decide what type of loan is best for you (did you know that Central National offers over 10 different loan options?). Researching online and can only get you so far. To make sure you're absolutely prepared to buy a house, working with a lender who knows your specific situation and can give you tailored advice is crucial.
Want to compare a 15 vs. 30 year mortgage? Our calculator can give an idea.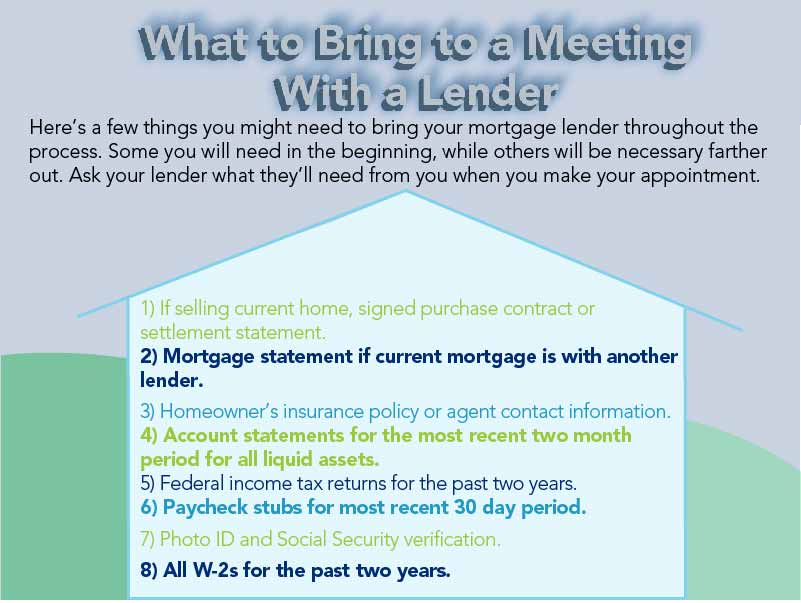 Planning to Buy in Spring? Prepare Now