Even though Halloween is still 30 days away, it's never too early to start thinking about costumes! Take our quiz to find your Halloween personality, then scroll down to see the corresponding costume. Know anyone in your life who's struggling for a costume idea? Share this blog with them!
This year, save some money and join in with the ever-growing trend of Do-It-Yourself costumes. Whether you're the type to spend the whole month preparing or you just want something to throw together the night before, we've found some of the best costumes that are easy to put together, cheap to make and let your creativity shine.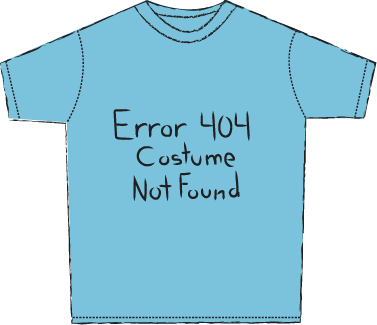 For the rebel: Not so into Halloween or costumes? Just looking to be different this year? Wanting to stand out from the crowd of pirates, cowboys and witches? This Error 404 costume is perfect for you. It's also incredibly easy to make. All you need is a sign or a shirt that says "Error 404: costume not found." Now you can be cool and still be in the Halloween spirit. Kinda.
What you need: A marker or pen.
For the social media savvy: If you're looking for a costume that's easy to make, easy to recognize and still cute, becoming a Snapchat filter or emoji is the way to go. There are a ton of options here, but some simple ones include the pop-art filter, panda face filter, or the purple shirt girl emojis/blue shirt guy emojis.  Those who are more artistically inclined can try their hand at the dripping watercolor filter or the galaxy filter.
What you need: Face paint or a purple/blue shirt.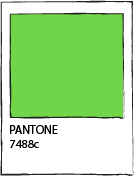 For the minimalist: If being chic, elegant and sleek is your thing and you're not looking to change that just for Halloween, try going as a Pantone color. All you need are clothes of the same color and a strip of paper with the word Pantone and a color code on it. If you don't have an outfit that's all one color, wear a solid shirt with black or white pants instead.
What you need: Marker, white piece of paper, solid colored shirt or outfit.
For the artist: Two words. Gumball. Machine. This easy costume is creative and only requires a little patience (and a few supplies).  If you're willing to spend the time gluing pom-poms onto a shirt, the payoff is a bright and fun looking costume that's easily recognized. Bonus: Buy a bag of gumballs to hand out to people for free.
What you need: Red pants/shorts/skirt, pom-poms, glue, (actual gumballs optional).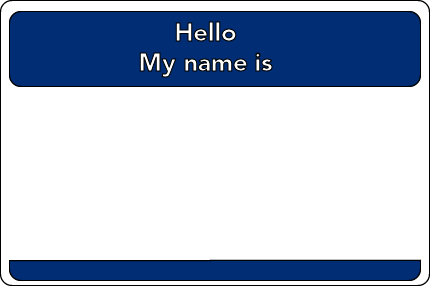 For the punny: Everyone loves a good pun, and Halloween is the perfect time to make one. A super easy one is an identity thief. Now that's scary.  Walk around with a bunch of name tags that are filled out and see who can guess your costume! If you want to go with something a little less chilling and you happen to have an orange shirt, you can draw the pi symbol on a sign and go as "pumpkin pie."
What you need: Name tag stickers or an orange shirt, a marker.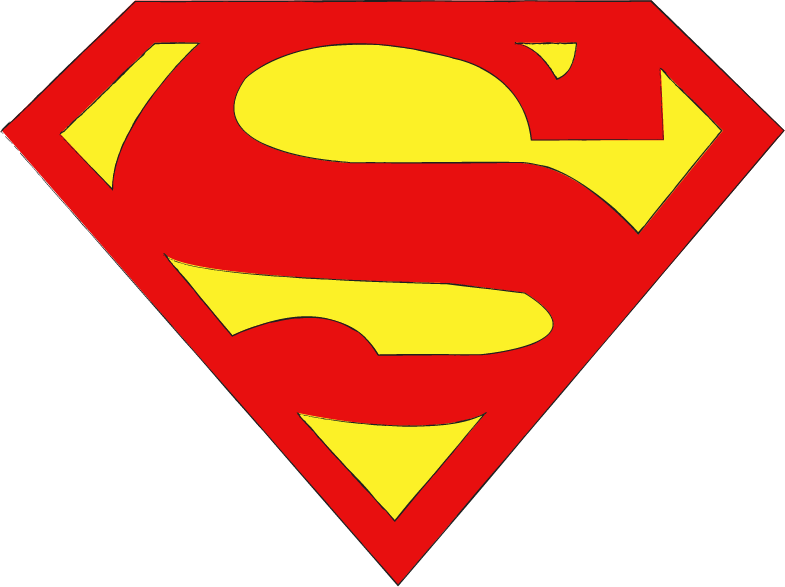 For the nerd: We've all fantasized about being a superhero at one time or another, and now you can be. While buying one from a store is definitely an option, we have a suggestion that is easier, less expensive and looks just as good. If you don't already have one, buy or create a t-shirt with the superhero logo of choice using iron-on decals. The best part is, you can wear it year round too!
What you need: Superhero t-shirts or solid colored shirts and superhero iron-ons.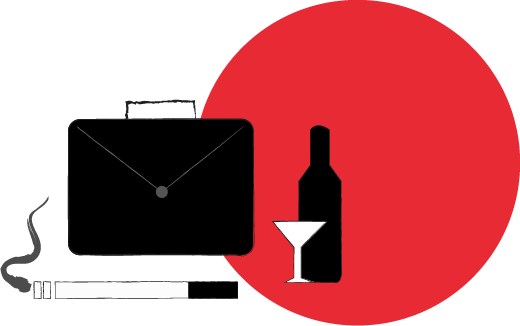 For the fashionable: Take a page out of the 60s and go as your favorite Mad Men character. It's super easy to shop your closet to look as though you belong next to Don Draper at a successful advertising agency. If you don't have anything, try a thrift store for some cheap finds. And don't forget to style your hair to complete this glamorous look.
What you need: 60s style clothes.
For the inner kid: For those that don't take themselves too seriously, this fun and whimsical costume is for you (some assembly required). Grab an old sweater or shirt and a couple of ping pong balls to create this goofy monster. Draw pupils on the ping pong balls, then glue them on the backside near the collar. Pull your sweater over your head and voila. The neckline acts as a gaping mouth and the ping pong eyes are now in the front.
What you need: Sweater/shirt, ping pong balls, glue, marker.
Bonus Costumes
For the dynamic duo: This one requires a little bit of shopping and prep time, but whether you're a couple, siblings or BFFs, this Bob Ross and painting costume is cute, funny and always "in" (I mean, it's Bob Ross…) Depending on how much time and effort you want to spend, the painting can be done in different ways. You could dress up as a tree, use face paint, put a picture of nature on your shirt or even create a frame for yourself.
What you need: Wig and/or beard, paintbrush.
For the friend group: Looking for something that a whole group can coordinate without hassle? Why not go as M&Ms? As long as everyone has different solid colored shirts, this is an easy one to pull off. All you need to do is paint a white "m" on each shirt. To really make your costumes pop, keep it simple and have everyone wear black pants.
What you need: Colorful t-shirts, white fabric paint.
10 DIY Halloween Costumes for Every Personality