Let's face it. You work hard all year round, so it's nice that Labor Day is here to celebrate you and all those in the workforce who contribute to making our society better. Whether you're getting in one last summer picnic, or saying goodbye to the pool, it's a day to take a break, relax and treat yourself. And there's no better way to do this than through a delicious home-cooked meal.
On your own and craving something delicious for the day? No problem. Looking for something last minute to bring to a picnic? We've got your back. Below are three recipes (an appetizer, entrée and dessert) to make your Labor Day that much sweeter. Simply click on the recipe to zoom in and enjoy!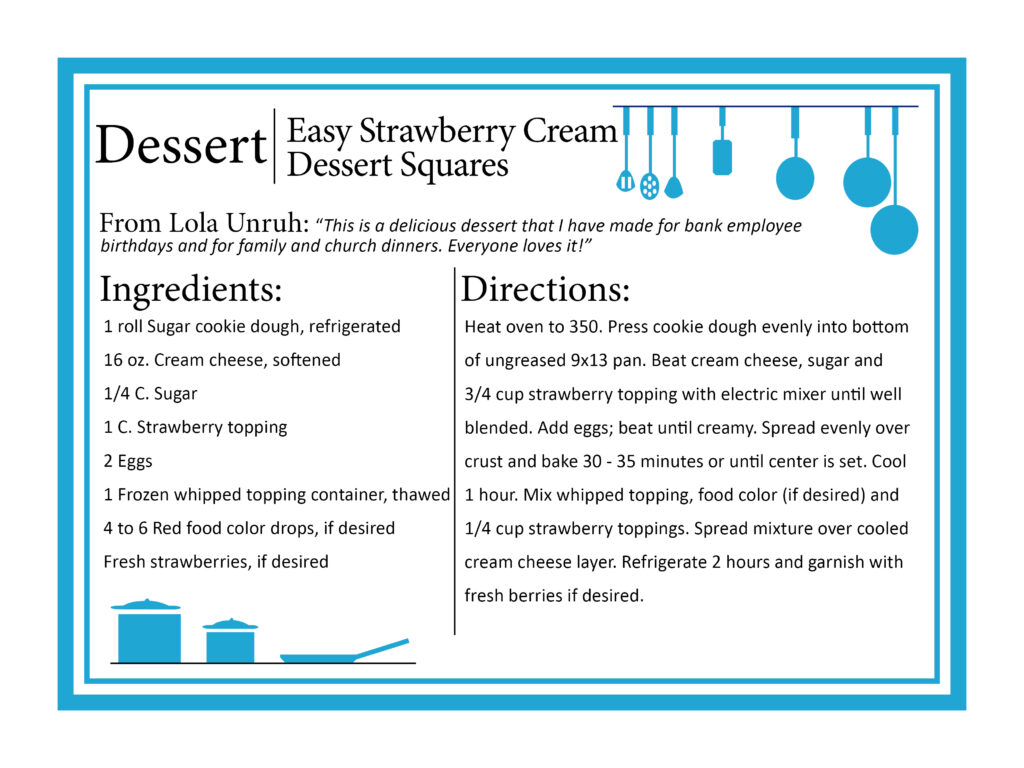 These recipes are brought to you courtesy of our Anniversary Cookbook from 2014, where members of our CNB family shared their favorites with us. Do you have any favorite, cheap and easy Labor Day foods you like to make? Share your favorite recipe with us, and we might use it in a future food blog.
Labor Day Recipes for You and Your Wallet