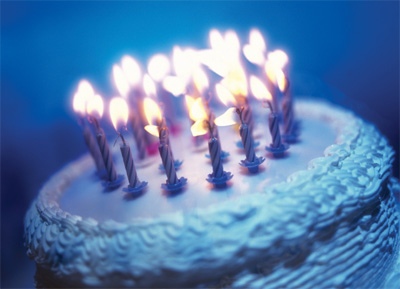 Central National Bank is celebrating its 123rd birthday this month – yes, that's correct: 123 YEARS.  When this bank was founded, the car hadn't even been invented yet!  Times have certainly changed since 1884, but Central National Bank has stood the test of time as a strong, successful bank throughout its storied history. 
The bank was founded by Sumner Pierce in October of 1884 in Junction City.  Originally chartered as a state bank, "Central Kansas Bank" was elevated to a more prestigious national bank just six years later in 1890.   
Central National Bank's long history of strength and consistency is rare in the banking industry today.  In an era where bank acquisitions and name changes are commonplace, Central National Bank has kept the same name for more than a century!  Central National Bank is a family and employee-owned business, and our team of bankers across Kansas and Nebraska take pride in building their communities by providing excellent financial services and by donating their time and energy to community projects.
Happy 123rd birthday, Central National Bank!  Now we just need to get enough people together to blow out all of these candles…
–Sara Munson
123 Years and Going Strong!