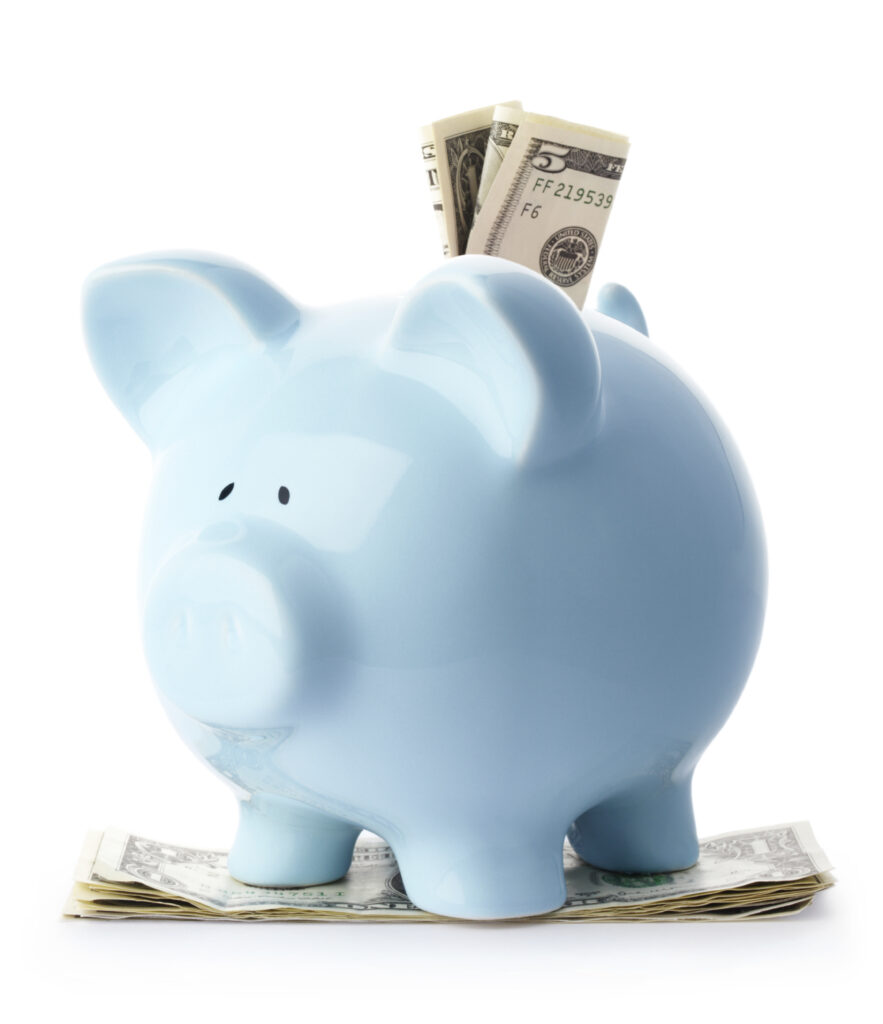 Everyone wants to save money and there are many different ways to achieve this goal. Being able to make knowledgeable financial decisions that have your best interest in mind should be one of your top priorities. While savings accounts are the most well-known account used for saving, they don't always have a high interest rate. In comparison, a CD, short for certificate of deposit, is a good method of saving that generally has a higher interest rate. However, if you withdraw the funds before the CD hits its maturity date, there are penalties for doing so.
So, how can you save your money while still having access to it and receive a higher interest rate? A money market account may be what you're looking for! While it is required that you put a large sum into the account (Central requires a minimum deposit of $1,000 to open one), there is generally a higher interest rate than a regular savings account would offer. Once you save a significant amount in the account, the rate might even be higher than what a CD earns.
Outside of a higher interest rate, how else can you benefit from opening a money market account?
Accessibility
As mentioned, unlike a CD, a money market allows you to access your money with more freedom, which makes it a great account to keep your emergency funds in. Keep in mind that, while you can withdraw your money at any time, you are limited to six withdrawals per month. But as long as you plan ahead, there shouldn't be anything limiting you from getting what you need out of the account.
Insured
A money market account is FDIC-insured. This makes opening a money market account as secure as a CD or a traditional savings account, while having access to a higher return. It also means a lower stress level if investing or playing the stock market is not within your comfort level.
Functionality
While you are likely planning on using a money market account as a savings account, one of the more unique benefits is that it has many of the same functionalities of a checking account. You are able to write checks on the account. Just remember the transaction limitations.
Lastly, unlike a CD (where the rate is a fixed amount based on how much you deposit), the more money you put in your money market, the higher the rate will be. To see the rate tiers, view our rate page at https://centralnational.com/pdf_files/depositrates.pdf, or visit our website at https://centralnational.com/personal/savings.asp to learn more about our Central Prestige money market account and our other savings options.