We may not have any sugar cookie recipes to share, but that isn't going to stop us from sharing some other delicious cookie recipes to celebrate National Sugar Cookie Day!
Oatmeal Raisin; A classic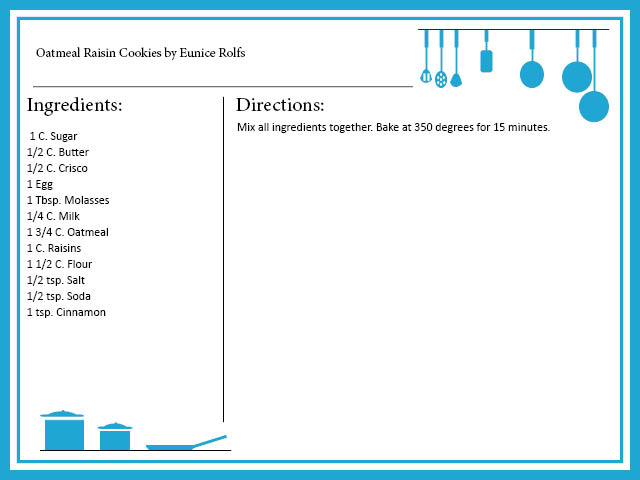 Mix it up with a no-bake cookie!
Wait can a blond brownie count as a cookie? Ah, who cares? (As I Stuff another brownie into my mouth)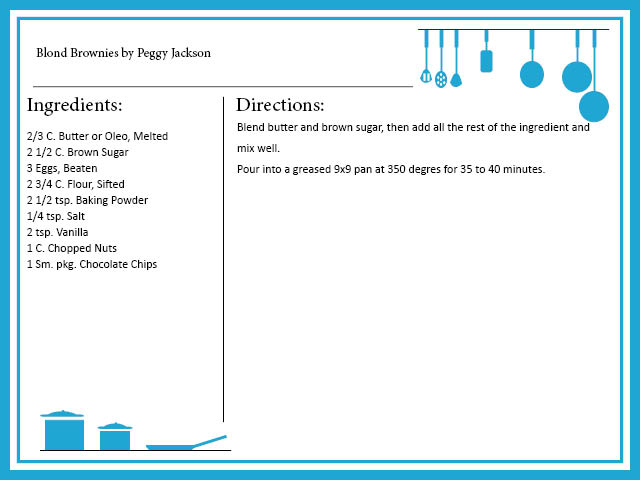 What's a cookie recipe round up without a traditional chocolate chip recipe?!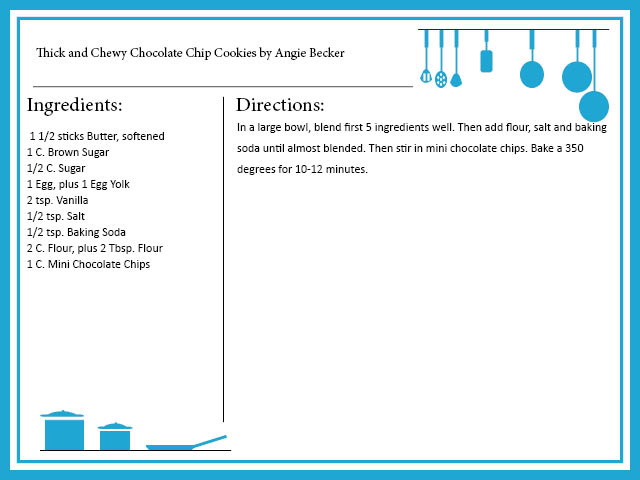 Sugar Cookie Day Cookie Recipes