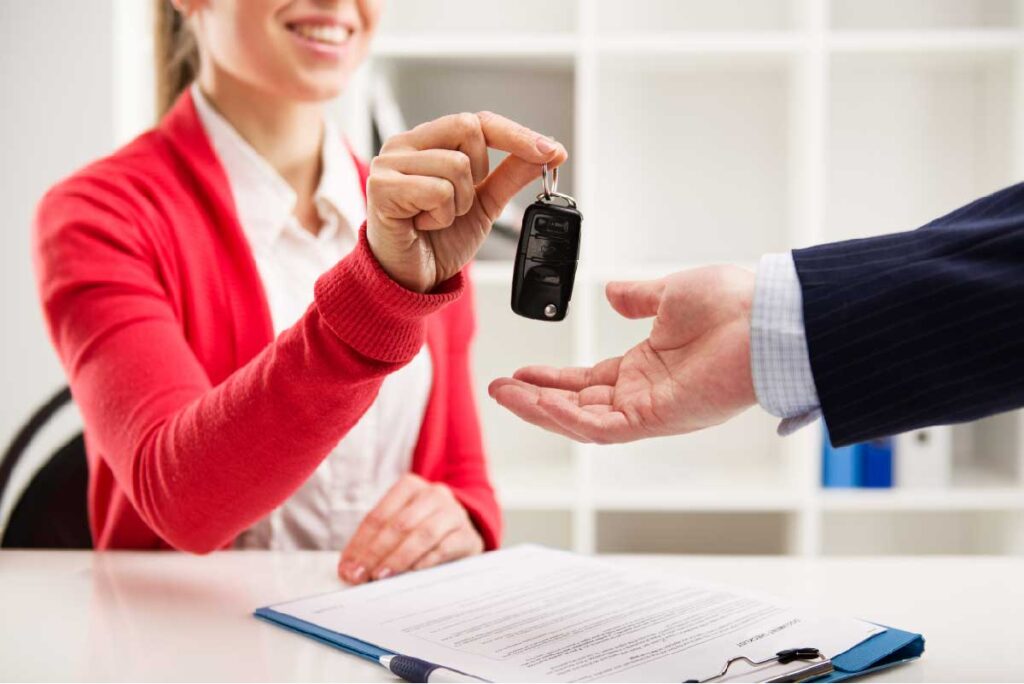 There are plenty of things you need to remember when getting ready to buy a car. For the first time buyer, it can be a little overwhelming. Here are a few tips to help you get organized and prepare to buy your next car.
Know Your Budget
There are plenty of things to research, but before you do that, you need to know your budget. There are several factors that go into determining the budget. Will you be trading in a vehicle? How much can you afford your monthly car payment to be? How much will you put down? If you already have a budget created, this will make this much easier to determine. If not, creating a monthly budget is something to consider because it will be helpful in this process. Keep in mind, you can get estimates on trade-in value from various websites online. You can also go to a local dealership and inquire about trade-in value. If you don't have a trade-in, the down payment will become that much more important when it comes to keeping your monthly payments affordable.
Research, Research, Research
Once you have a budget, you'll need to know how much of a down payment you'll need to stay in within budget and, the down payment could be a determining factor in whether you should buy new or used. You may be surprised by what you find out.
Most people go into car buying with some idea of what make or model they are looking for, and that is always helpful. While it makes it easier knowing what you are interested in, you will still want to do your research to see if the car you have an eye on has a history of mechanical issues, recently recalled parts or other red flags that may make you second-guess your decision.
The car itself isn't the only thing you need to research. Doing research about where you can finance the vehicle is just as important. Don't just assume financing through the dealership will be the cheapest option. While that may be true in some instances, shopping around will help you go into the financing discussion with confidence and, finding the lowest rate allows you to pay less interest over the life of the loan.
Don't forget to plan ahead
There are several things to remember to bring with you, or do, before you go to a dealership. One would be making sure you have the proper insurance in order to test drive a car while there. Many dealerships won't let you test drive a car without full coverage insurance. If you don't have the proper coverage already, you should be able to call your insurance company to get that changed fairly easily.
You will also want to make sure you bring the proper paperwork with you when you do find the perfect car to buy. If you plan on trading in a vehicle, you'll need to bring that vehicle's registration and all other corresponding paperwork with you. You may want to call ahead to see what the dealer needs as this will save you time.
The salesmen may also request a document, called a preapproval letter, showing you've been preapproved for a loan. Sometimes they need you to bring in proof of income if you plan to finance through the dealer. There may be other documents to bring, such as proof of insurance (you will need this for the test drive), enough information to have your credit history run, as well as proper identification.
Taking the time to plan your purchase will pay off in the end Research is important, as it making sure you have everything you need to make the process go as smoothly as possible.
We almost made it a whole article without a sales pitch… If you are preparing to buy a car, don't forget to consider Central for the financing! Our upcoming summer loan special starts May 1st with a special summer rate and no origination fee. When the time comes to apply, you can apply online at https://centralnational.com/personal/lending.asp or visit one of our locations where we can help you get what you need to buy your next, or first, car.