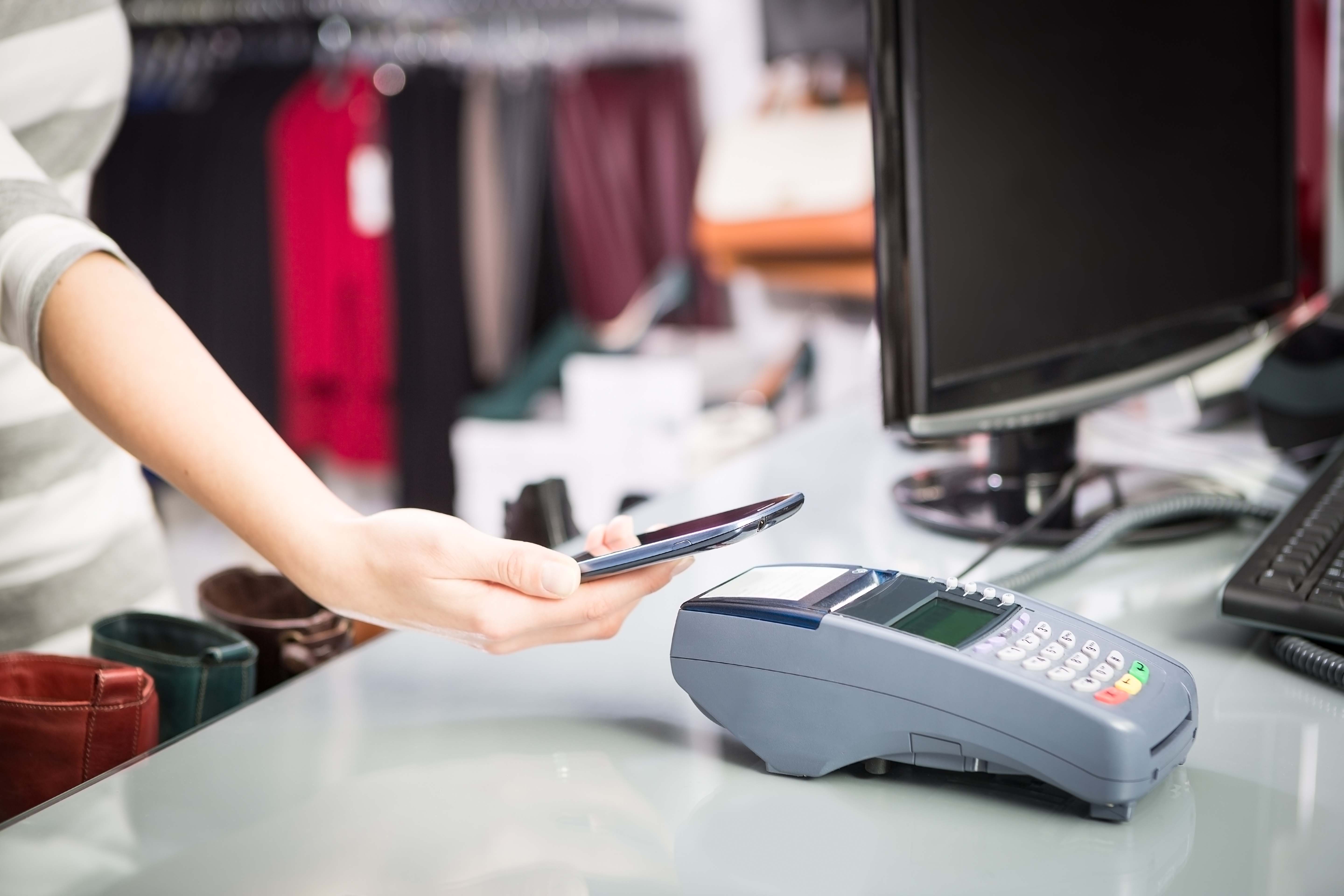 As technology continues to evolve and we attempt to find new ways to make life simpler, we don't always think about whether simpler means more secure. When it comes to payment methods, do we really need things to be simpler?
Was there a problem with the way we are paying for things? Not necessarily. So, why did they invent the digital wallet?
The answer? Ok, so maybe the most obvious answer is convenience, but there may be more to it.
Digital Wallets also allow an added level of security that we previously did not have.
How so? Let's break it down.
No more physical card!
If you're prone to losing your wallet, this could be a big benefit. As long as you're going somewhere that supports digital payments, and the list of businesses accepting them is growing every day, your debit card can be left at home. All you need is your cell phone in order to pay at a store. If you're more apt to lose your phone than your card, you'll need a plan B, but at least you can lock your phone so your card info is more secure
Multifactor authentication
Speaking of more secure, this isn't a mandatory feature, but it can be set up if you choose. And for those concerned about people having easy access to your cards, this will ease some of your concerns. It actually would be more secure than using the physical card with PIN authorized transactions. Let me tell you how!
Token-based transactions
These function similar to a chip-based transaction. In this instance, your device creates an encrypted code, specific to the transaction, that takes the place of the card information.  This secures your data when your card info is sent through the machine. The purpose of this is to protect your information from any skimmers nearby.
If you do decide to use a digital wallet, you will want to be aware of who has access to any devices tied to your card. If you haven't already enrolled in a digital wallet service, you can do so today, right on your phone! Central National Bank cards are compatible with Apple Pay, Samsung Pay and Google Pay! Depending on the service, the enrollment may take a business day to complete, or you may be prompted to contact your financial institution to complete the enrollment.
With this technology being relatively new, it is still being tweaked to be more efficient and more secure. For those of you in in small town America, you may encounter businesses that don't accept digital wallet payments. Since the system isn't set up everywhere, you probably still want to take your card with you when you go to the store. It is amazing how far technology has brought us. There are many ways it is improving our lives and making it easier to go about our days.
Are Digital Wallets Secure?