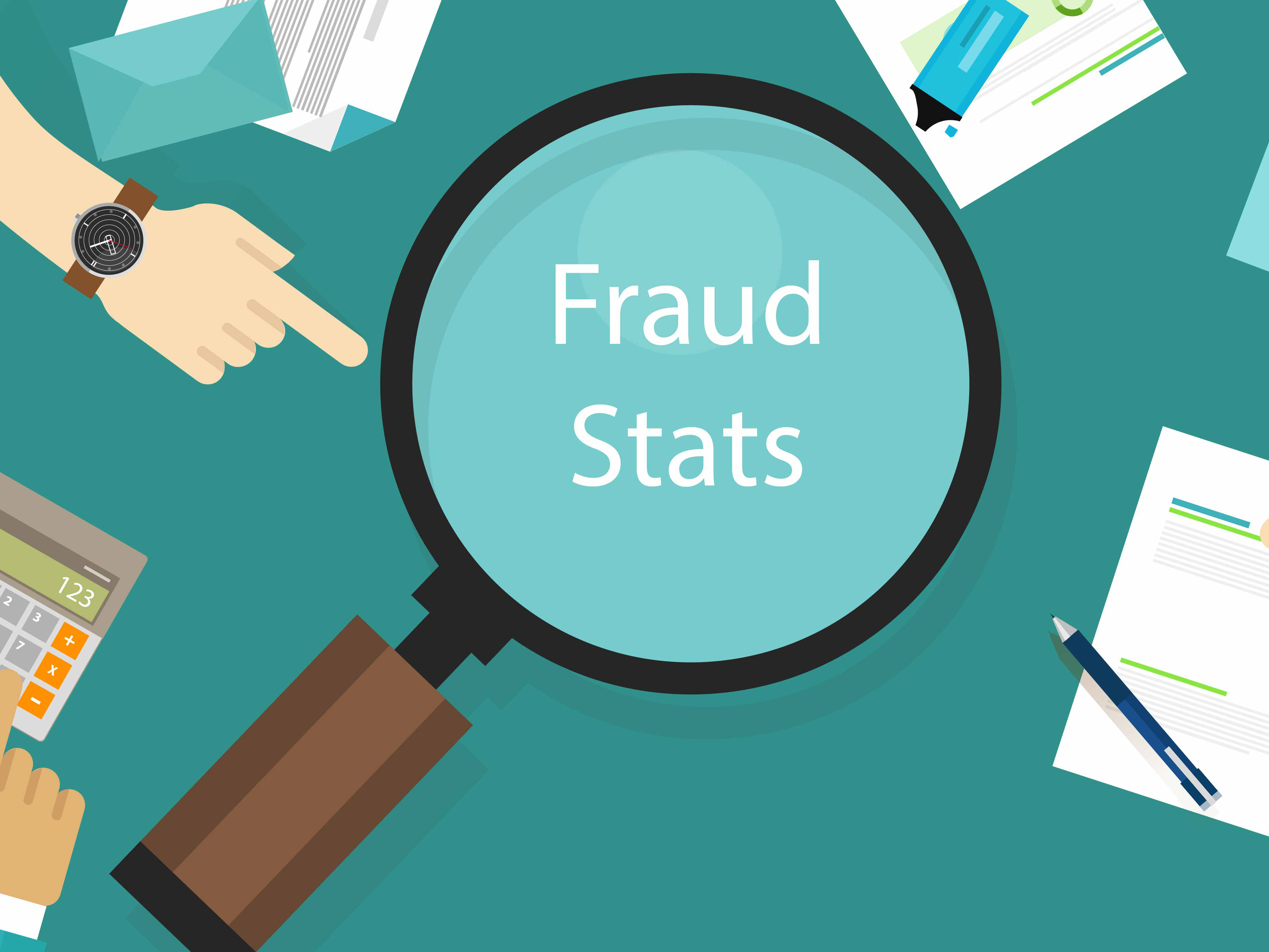 There are not many things that you dread more than looking at your accounts and seeing a transaction that is not yours. There are many things that you may question about the fraudulent charge. How did this happen? Why me? What do I do next? Should I be worried that this could happen again?
Hopefully, we can answer some questions and help you prepare if this does happen to you.
If you have ever had your identity stolen, you should know that you are not alone. According to the Federal Trade Commission, in 2017 there were 16.7 million Americans that fell victim to identity theft. That is an 8% increase from 2016. Of those 16.7 million, 12% of the claims were from bank fraud alone. That's just over 2 million people in the US affected by someone opening an account in their name, or having someone else access their account.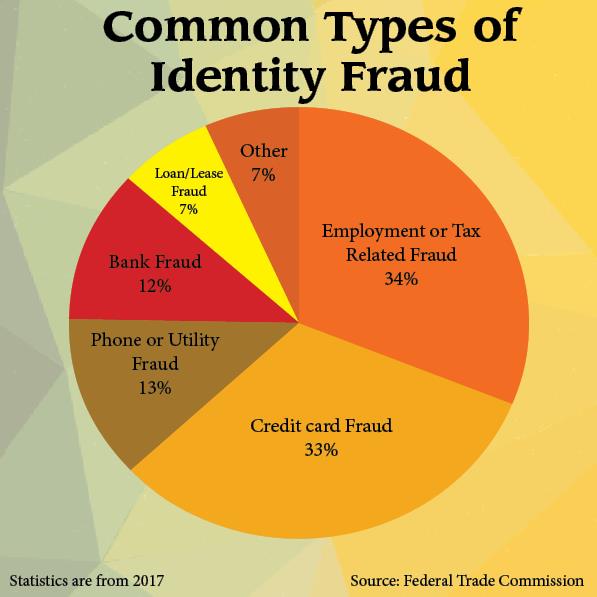 Scammers and hackers don't necessarily target individuals, but they may target certain merchants, or places. For example, a skimmer device that is put on an ATM or a gas pump isn't targeting you specifically, but the scammer is making an effort to get your information.
There are many other ways criminals can get your information. The most common way of getting information in 2017 was via online shopping. If the company's website is not secure, hackers can break into the website to get information. Scammers can also lure you in to get your information. The best way to avoid this is by only shopping at websites you're familiar with, and making sure the website is secure before you enter your information.
If you ever do get a charge on your account that you did not initiate, don't panic. You can come into any of our branches to get assistance. The first step may be to cancel your debit card. If the bank wants to do this, know that it is for your safety. This is done to prevent further activity from happening. Once this is done, the bank will have you fill out a form to dispute the charges on your account.
While it is a best practice for you to monitor your account activity through our online banking, we know that isn't always possible, so we have a 24/7 fraud monitoring service on all Central National Bank debit cards. If a suspicious charge comes through in the middle of the night while you're asleep, we will put a hold on your card until you are able to get in contact with us to confirm the charge. If the information is on file, a text or email will be sent to you as well.
If you pay attention to your account, you should be able to avoid large losses, but it never hurts to watch your account closely. If you think you know from where your information was stolen from, avoid doing business with them in the future or consider using cash for payments instead of debit or credit cards. You can never be too safe when it comes to your personal information.
Why Me?! Stats about Fraud