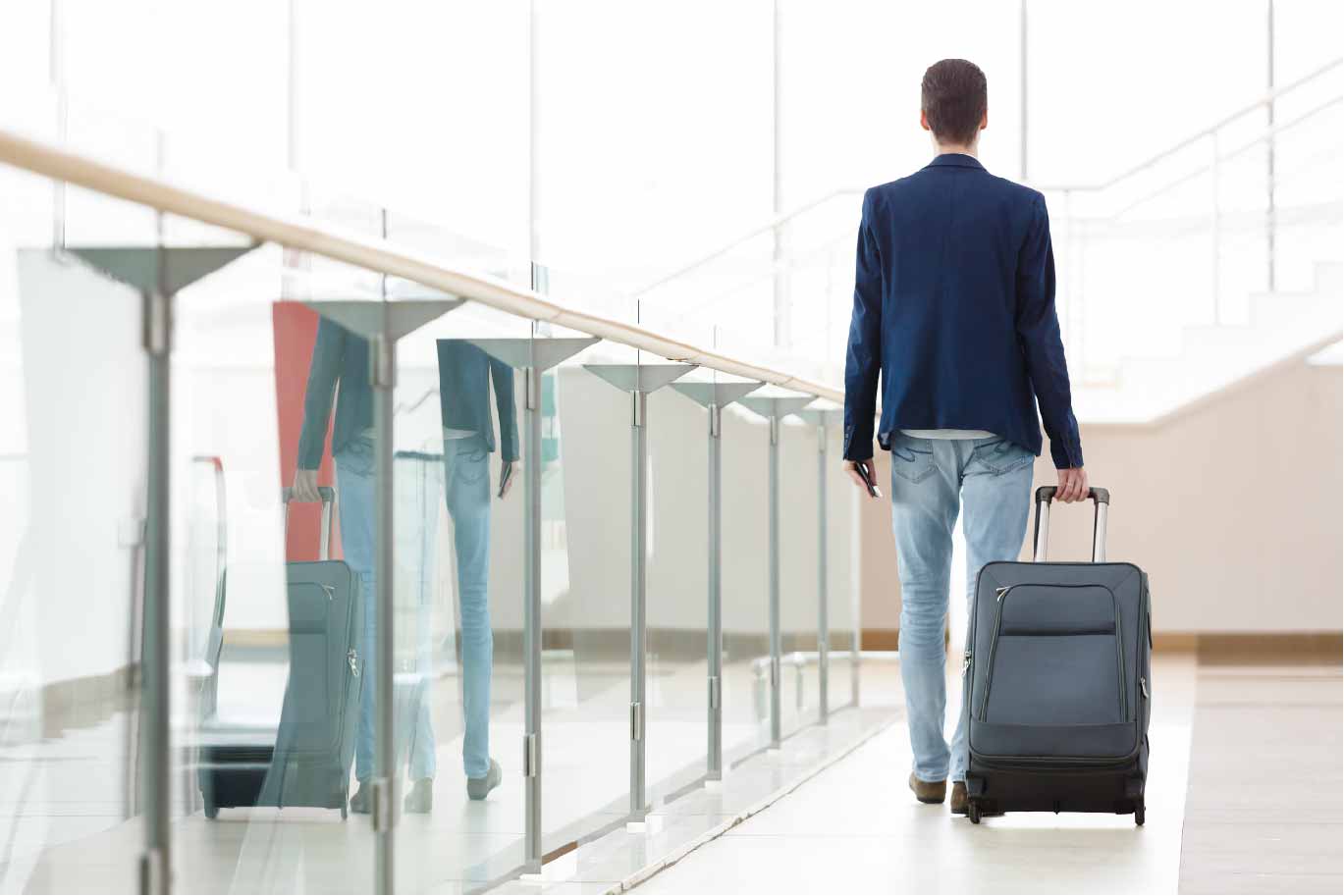 The holiday season is quickly approaching, and with holidays come holiday travels. Whether it is a trip across town, across the country or around the world, millions will travel to destinations this holiday season. Here at Central, we wish you safe travels as well as some "do's" and "don't"s for your travel preparation.
Do: Let your bank know you're traveling
If you're traveling out of state, or to the other end of the state, it is best to let your bank know. If you don't, our fraud center may think your transactions are fraud and block your card. By letting us know, it allows us to opens your card up for the states to which you will be traveling. This also prevents any headaches if you go shopping while you travel. Remember this tip for anytime you travel!
Don't: Travel with just your cards
No matter where you are traveling to, it is always best to have some cash on hand in case of emergency. Even if you have more than one card, you never know what could happen. No one wants to get stuck somewhere, but it never hurts to be prepared for that situation. We don't recommend carrying large amounts of money with you, just enough to get you through in case of emergency.
Do: Print out or download travel documents the day before
There is already enough stress in holiday traveling, and you certainly don't need more. Making sure you have all the documents ready to go will make your life a lot easier. Doing this no later than the night before and putting everything in one spot, like in a carry on or another location where there's no chance you forget them, would be ideal.
Don't: Wait until the last minute
This statement applies to just about anything when it comes to traveling. Whether it is lining someone up to take care of a pet, house watch or give you a ride to the airport, you certainly don't want to find out at the last moment that they are not available. This also applies to packing. As easy as it is to wait until the last minute, that is a good way to forget something amidst the chaos. The last thing you want to do is miss your flight!
Do: Travel light
This will save you some time in security and will also help make traveling less stressful. If you're traveling for Christmas to stay with a relative, ship your presents to the place you're going. You could even consider shipping some of the other things you're taking. Then you can take a smaller suitcase with you to save time at the airport. If you shop online, you could have your gifts shipped directly there, assuming your host is okay with it.
Don't: Forget to enjoy your trip/vacation
The holiday season is supposed to be full of cheer, not stress. Leave your troubles behind and enjoy your time with friends and family.
Travel "Do's" and "Don'ts"