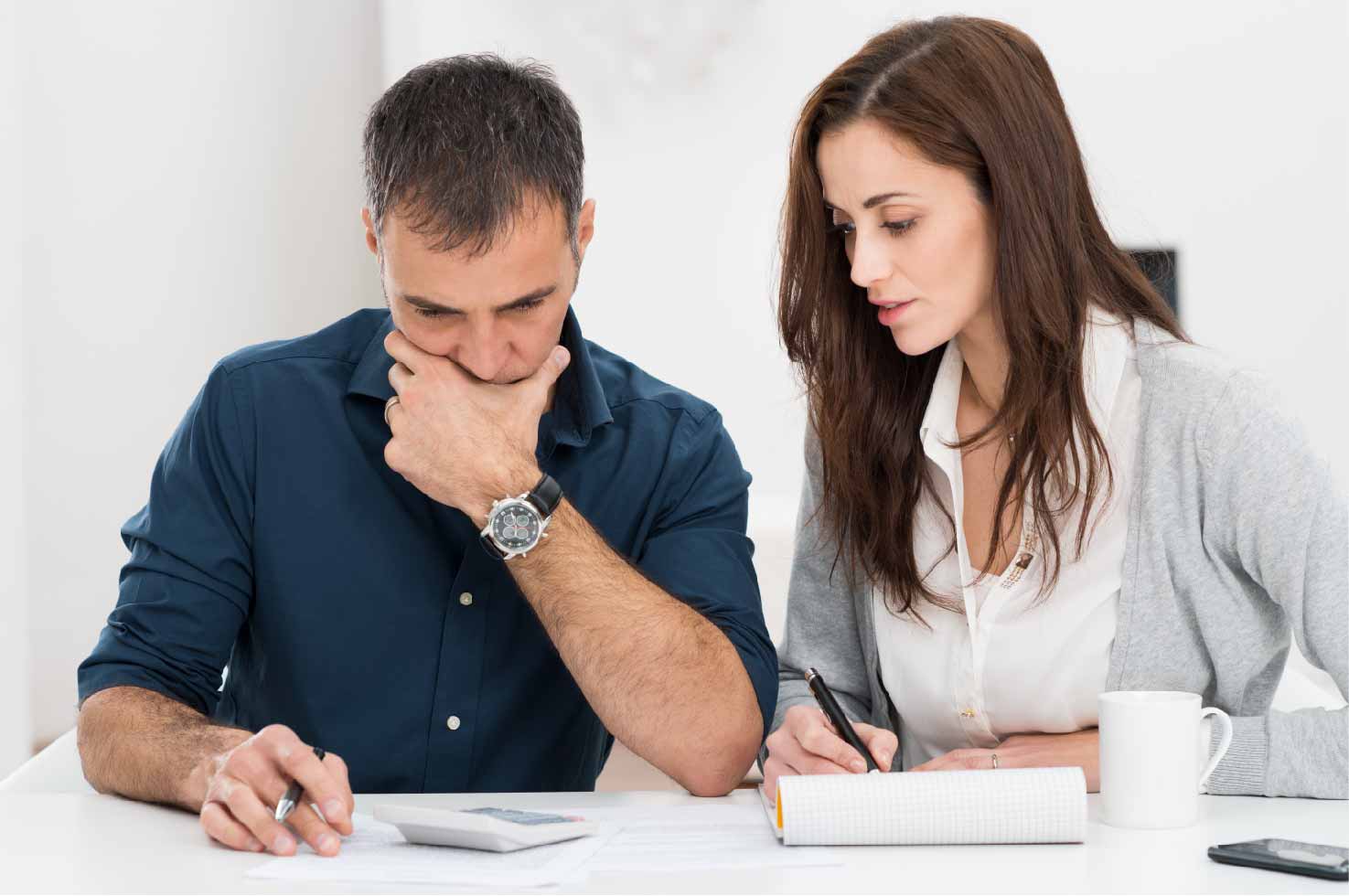 Having trouble saving for that new car? Tired of getting late fees for paying bills late? Maybe you just need to create a budget to avoid overspending again.
Here at Central, we have something that can help you avoid all of these issues in the future. MoneyCentral is a FREE budgeting tool that can be accessed through your online banking and can help you balance your finances. And if you have accounts elsewhere, MoneyCentral lets you add accounts from other financial institutions so you can analyze your budget in one place. This makes it far more convenient to keep track of your finances without the need for a costly budgeting program or online service.
So how does MoneyCentral work and what are some of the features?
In honor of Financial Planning Week, we'll break that down further for you now.
                The first of many helpful features provided to you, is the cash flow calendar. This feature allows you to add deposits and bills to a calendar, so you can not only track what you have coming in and out of your account, but can also create a schedule for paying bills. If you find yourself forgetting to pay bills, this may work as a reminder that your bills are coming due this week, thus ending your streak of frantically paying at the last second. If you don't think that using the calendar will be effective enough for you to track, you can also set up alerts that will allow you to receive an email reminder to pay the bill you set up for that day.
Another feature provided is the goals feature. As the name suggests, this can help you with saving up for things like that car we mentioned earlier. You can pick a deadline that you want the goal reached by, or you can base the goal on how much you want to save every month. Either way, it will track your progress. For some, having a tracker is the motivation they need to reach that goal they keep putting off. Notable preset goals include saving for a wedding, a house or to pay off debt. You can set up your own customer alerts if you don't see what you are looking for as an option.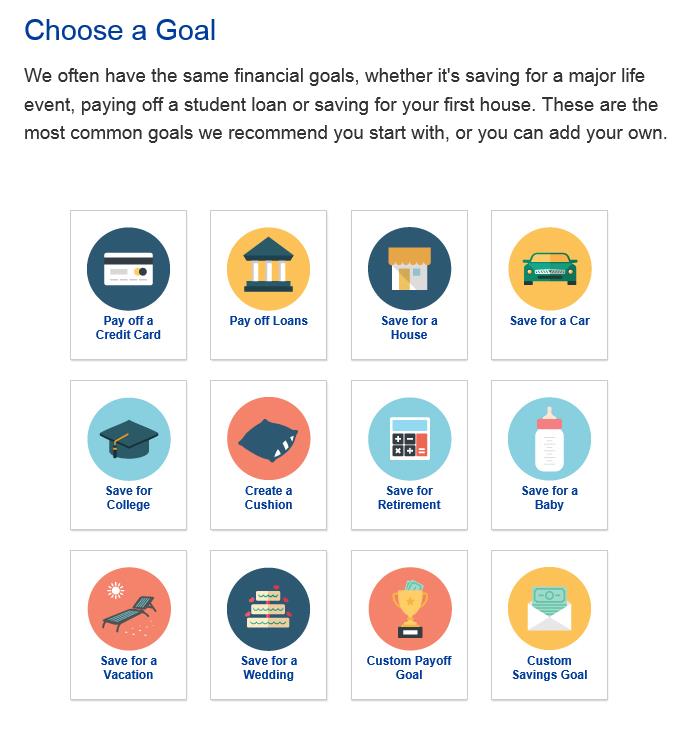 While there may be other alternatives to using MoneyCentral, such as other budgeting apps, there is one advantage to using this feature. It's free with your online banking! If you have our app downloaded, there's nothing additional you need to get in order to use this service. So, why not take advantage of MoneyCentral? It has so much to offer and can help you reach your financial goals.